Manufacturing Premium Garments Since 1949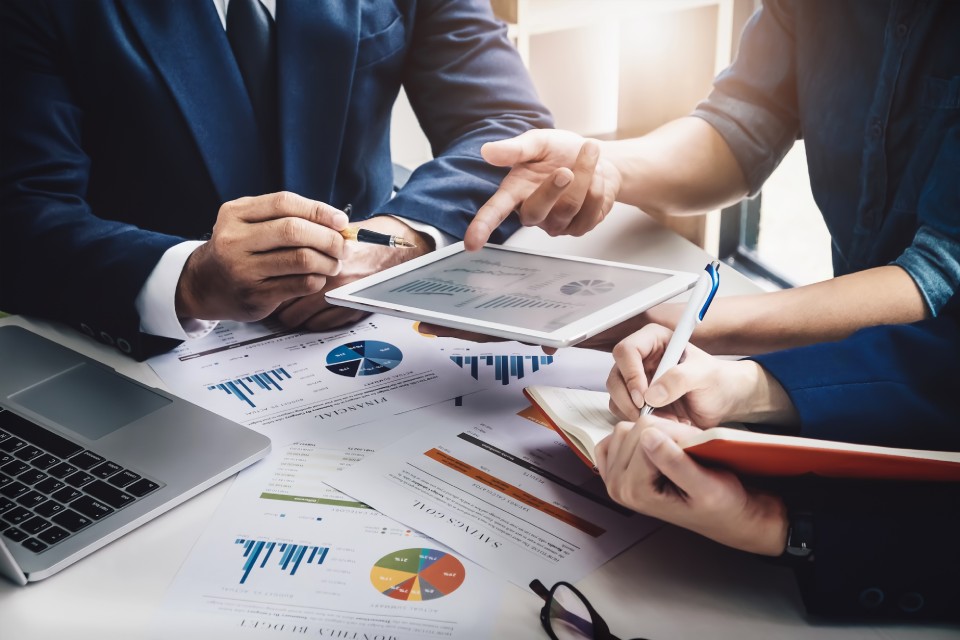 Well-Established Garment Manufacturer
Finding a reliable company to pattern and mass-produce your designs is one of the most crucial parts in running a fashion outlet business. Choose only the best; rely on Apparel Production Incorporated, a distinguished and highly experienced garment manufacturer in New York, NY. Established in 1949, our company has always been committed to producing superior garments at the most reasonable prices with the help of our domestic and international manufacturing networks.
We are also the creators of The American Jacket Company. The American Jacket Company creates flawless, classically-inspired blazers, pants and shirts for work and play. Each meticulously-crafted garment supports skilled American jobs and a growing resurgence in American-made consumer pride. We're serious about supporting American jobs – but we're having a bit of fun with partisan politics here too. Each American Jacket Company product can bear the political logo of your choice, so you can proudly wear all your politics right on your sleeve!
Ask About Our Manufacturing Services
Quality is our top priority. Our vast experience in the garment manufacturing business paved the way for us to work with some of the industry's leading designers and brands. With the guidance and support of our owners, the Sadaka family, we strive to gain the trust and confidence of every client we work with. Count on us to deliver first-rate garments that will meet your expectations. Call us today if you have questions about our services.